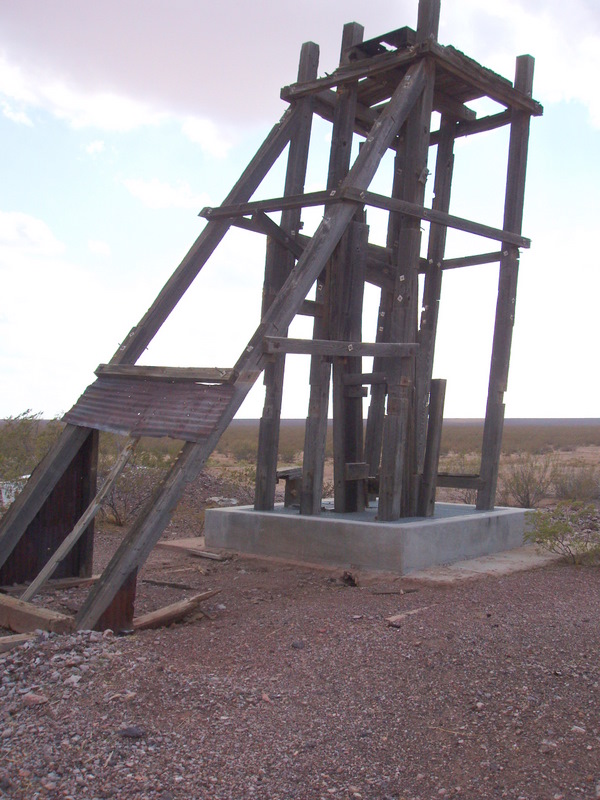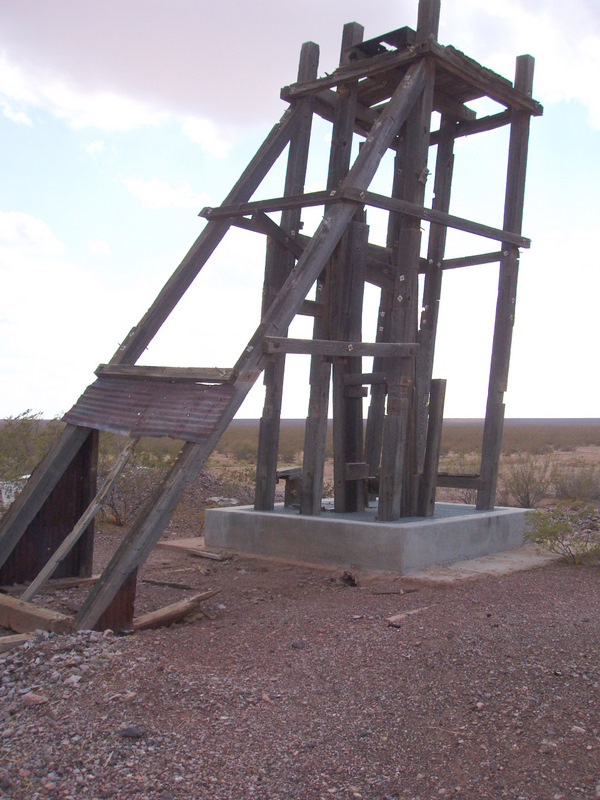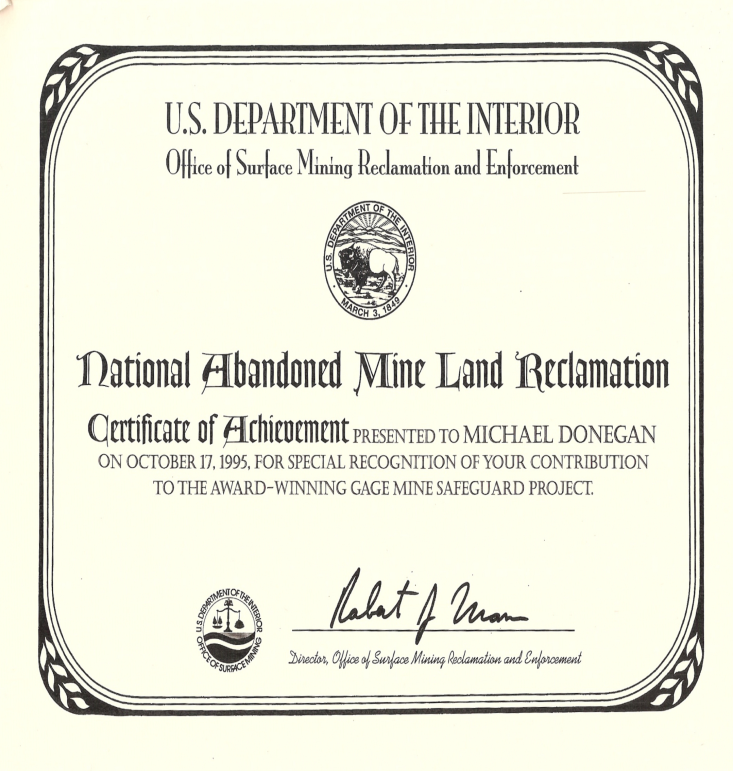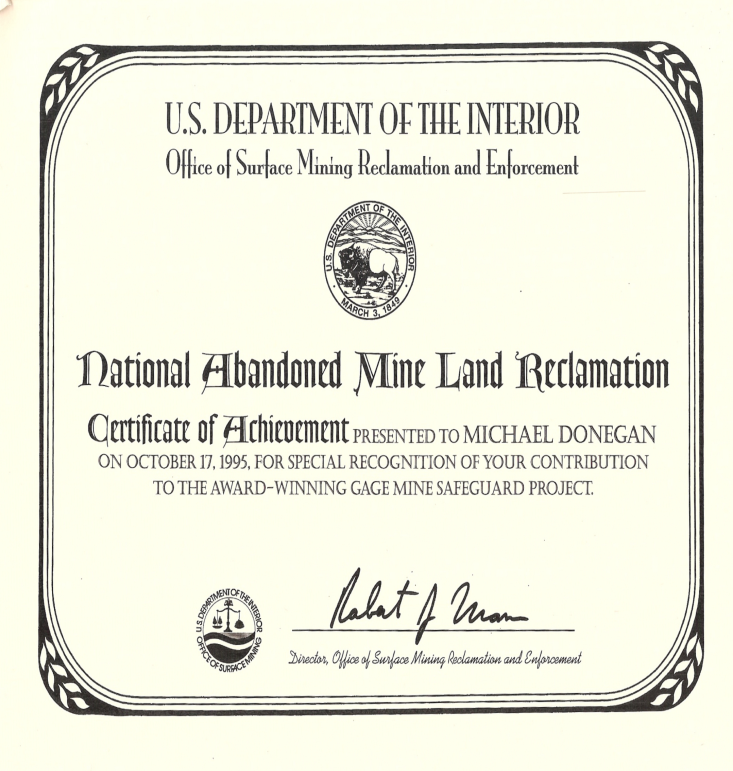 M.C. Donegan received special recognition from the U. S. Department of the Interior Office of Surface Mining Reclamation and Enforcement.  The Gage Mine Safeguard Project consisted of 164 mine features.  Preservation of the historic structures was of the upmost importance.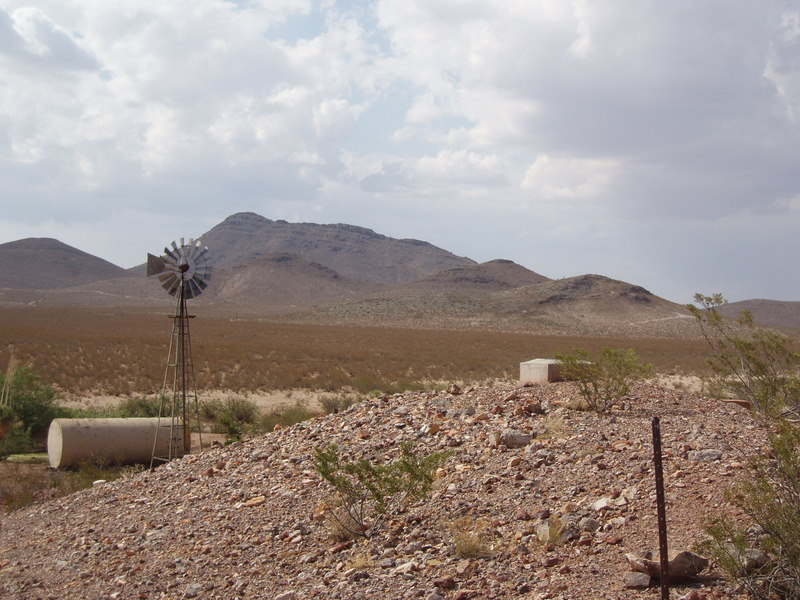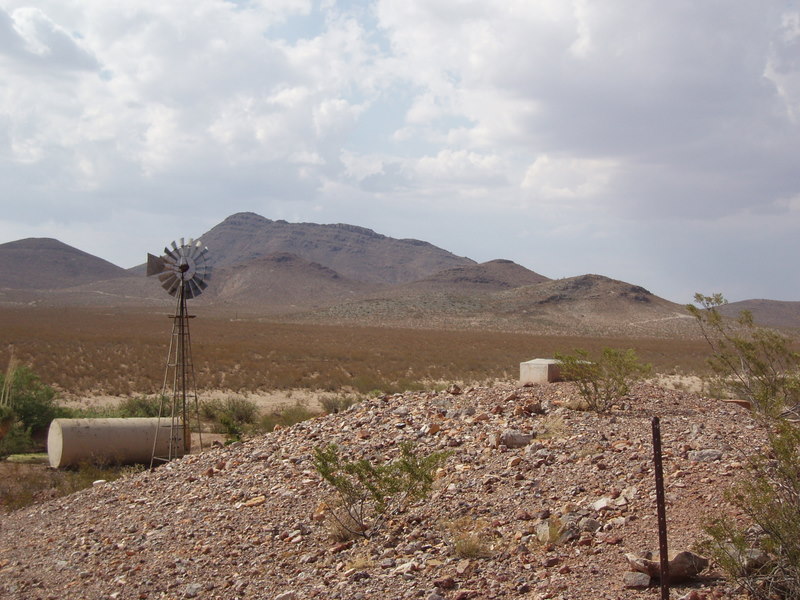 This was also a polyurethane foam closure with a concrete cap. It also had a corrugated steel ventilation pipe. These were constructed to blend in with the natural environment and protect the wildlife (endangered bats) living underground in the mine.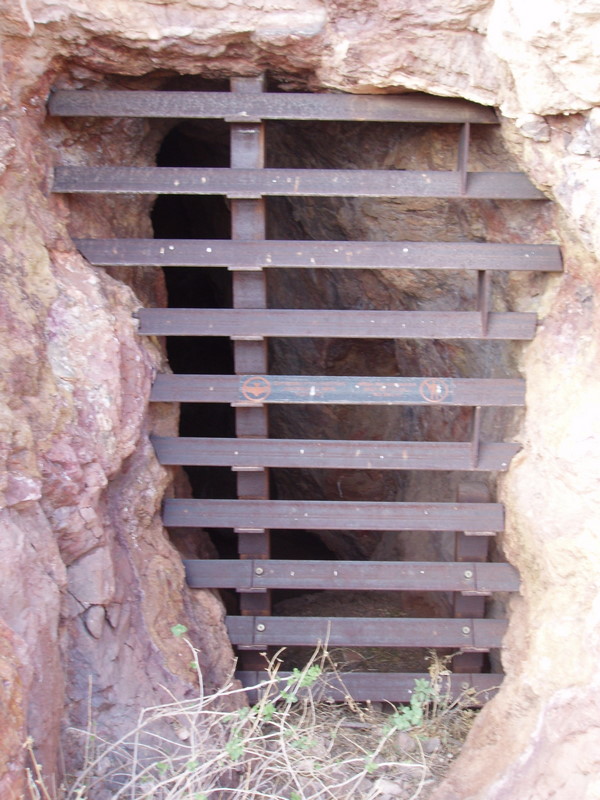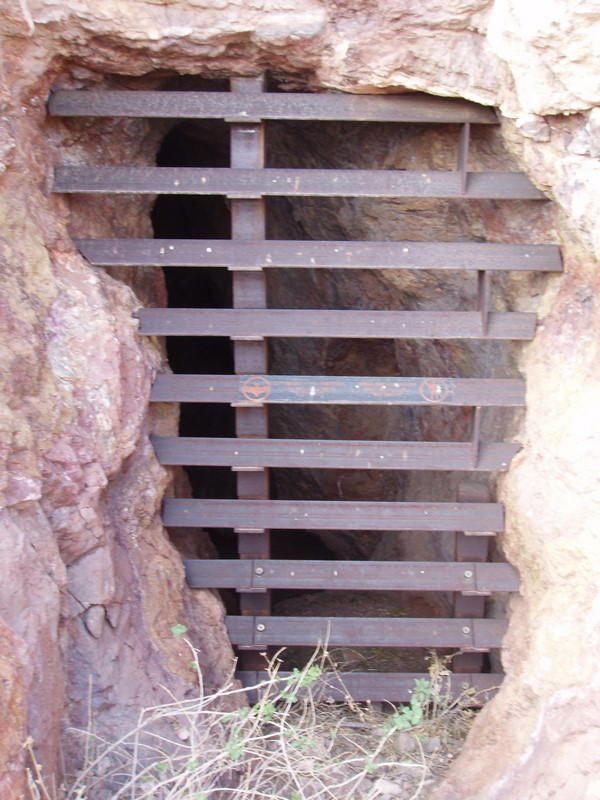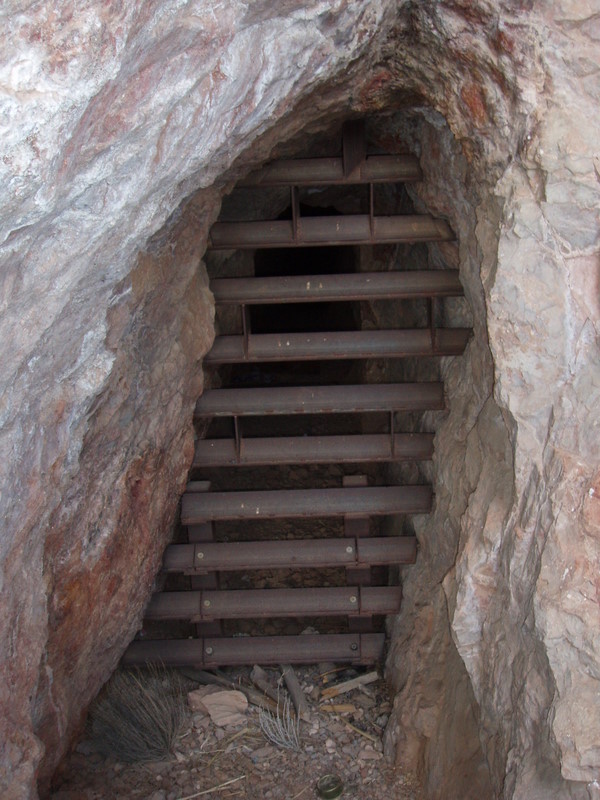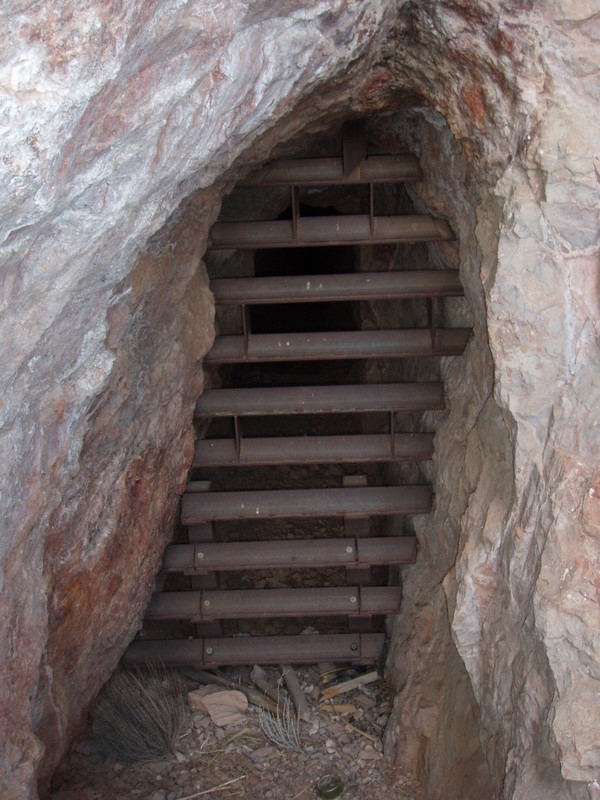 Shown here are other mine closure techniques to allow for the irregular shapes of the mine openings.  The steel supports were attached to the Adit walls by drilling and installing steel dowels to weld the angle iron structures to.