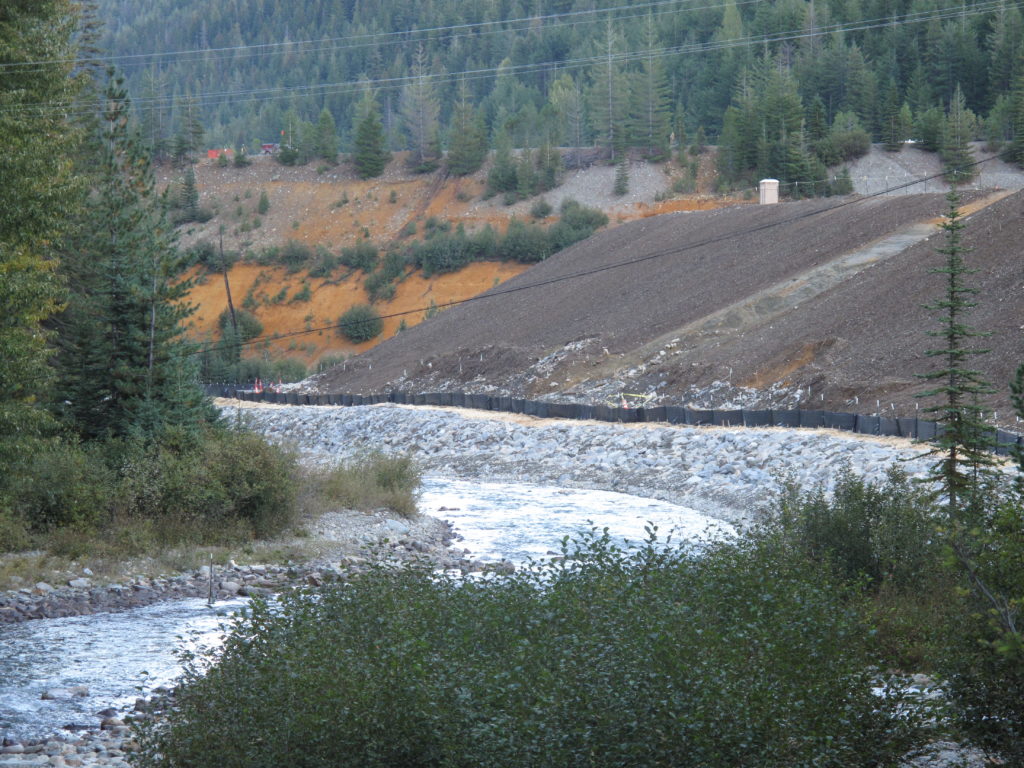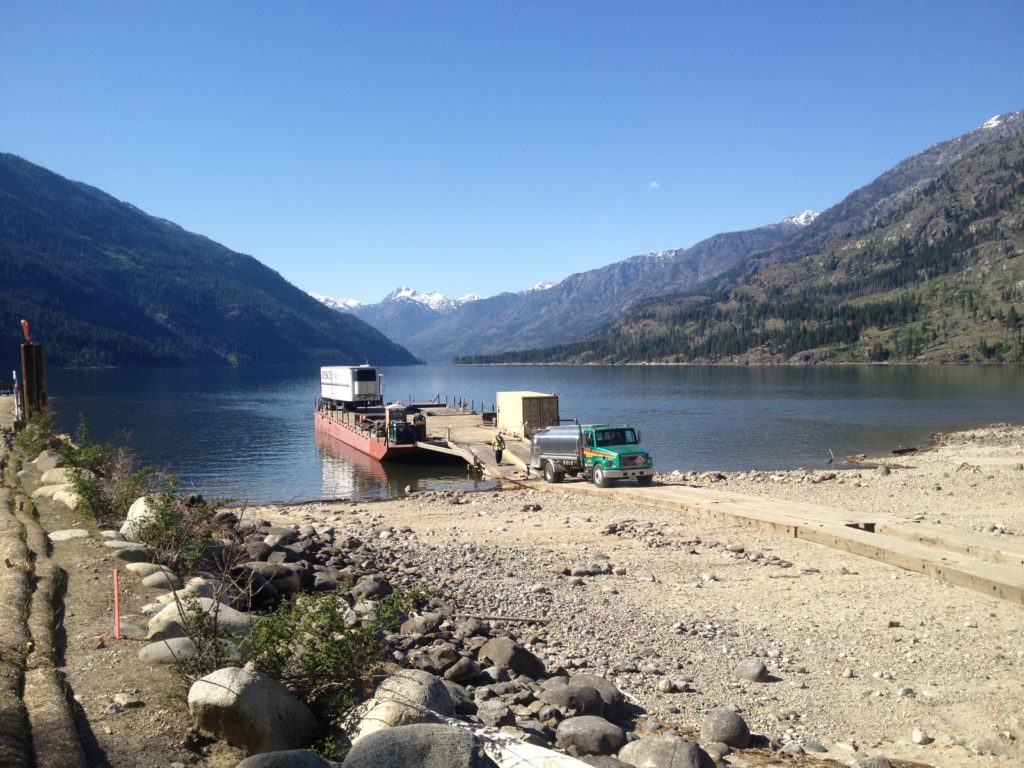 The Holden Mine Reclamation involved an inactive underground copper mine located in the Cascade Mountain range within the Wenatchee National Forest in North – Central Washington State. Mining operations were discontinued in 1957. Access to the site from Lucerne requires travel on a narrow gravel road. Access to Lucerne is provided by commercial ferry and barge from Chelan, at the south end of Lake Chelan. Holden mine operated from 1938 – 1957. The operation discarded more than 300,000 cyds of waste rock on the surface of the site and produced roughly 10 million tons of tailings. Most of which were discarded in three large piles directly adjacent to Railroad Creek. Holden Village with approximately 60 year round residents and 5,000 annual visitors, lies within the site and is adjacent to the former mine.
M.C. Donegan was contracted in December 2010 by MWH America through Rio Tinto to help put together a Rock Quarry Drilling and Blasting Assessment, Program and cost Estimate.
– Technical Memorandums I & II Rock Quarry Selection, Understanding Rip/Rap Production, Drilling, Blasting, Pioneering, and Production Cost Estimate.
The remedial actions proposed for the Holden mine site required significant quantities of material resources such as rock, gravel, and borrow. For stabilizing the tailings piles slopes, covering the tailings and waste rock, for providing erosion protection of creek banks, and for road construction and surfacing. In order to implement the early actions planned for 2011 and 2012, it was essential to develop the selected quarry site(s).
Magnus Pacific was contracted by Rio Tinto to perform the Prime Contract for the Holden Mine Remediation Project.
In 2012 M.C. Donegan was contracted by Magnus Pacific to perform drilling and blasting at quarry sites and civil blasting work around the project.