Beartooth Highway 212
Emergency Repair Project
Red Lodge, MT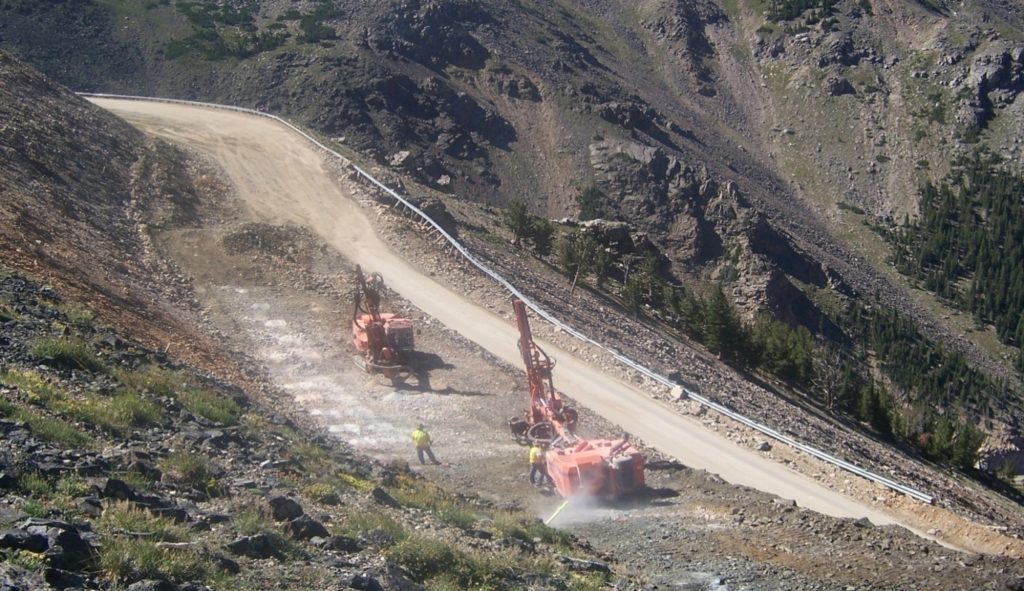 Montana Department of Transportation:
Devastating rock slides damage highway 212 at 13 locations in 2005.
M.C. Donegan: Provided controlled drilling & blasting for new highway alignment into mountain side.  Drilling rock bolts for permanent and temporary shoring at MSE Walls.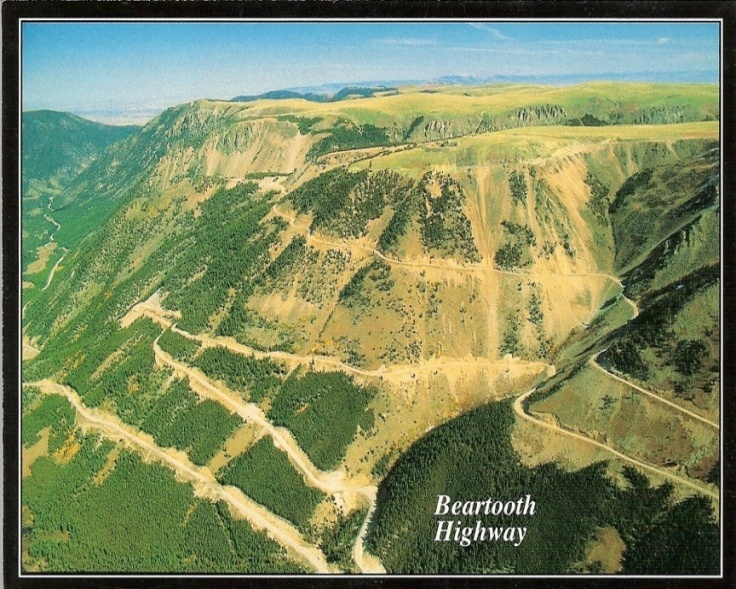 Finished project ahead of schedule, $ 6 million under budget with no accident.
The Project received 8 National & State Awards.